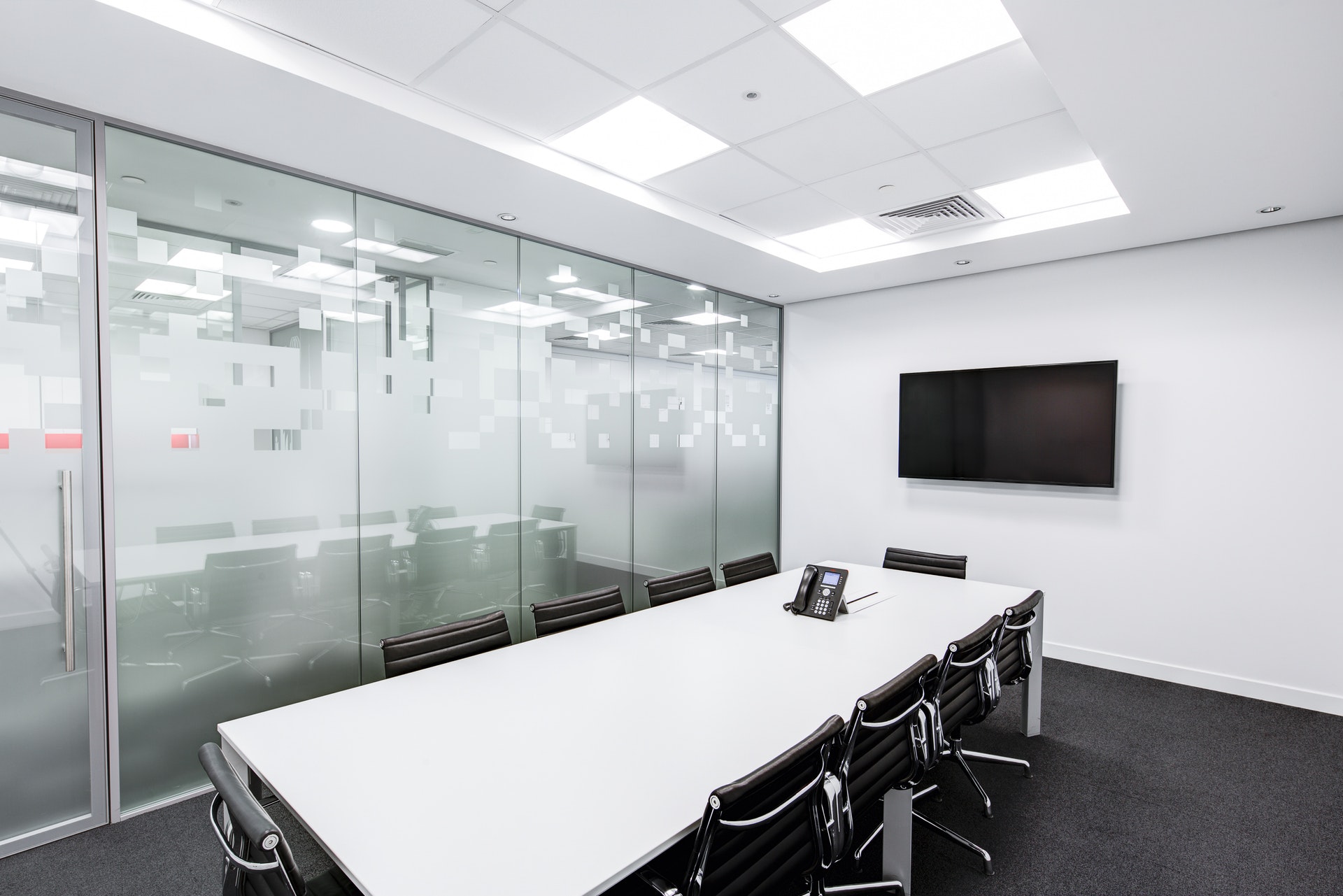 Popular styles of Interior design
Interior designers are essential in upgrading the looks and appeal of corporate offices, either a startup or a global conglomerate. Businesses are moving away from the basic office designs to smart and effective designs that positively impact the energy and efficiency of employees. The objective with usually all types of office interior designs is to create an office setup that is aesthetically appealing and also helps employees stay comfortable during their office hours. Keeping the functionality and design in mind, we have selected the most popular styles of interior design that are universally recognized and have distinctive characteristics. You can use these for reference the next time you plan to renovate your office space or if you are planning to open your first dream office.
Styles of Interior Designs :
Modern/Urban Modern Design
An urban modern design is fueled by the cosmopolitan philosophy of fusing contemporary design elements in a minimalistic style with a bit of glamour. The basic characteristic of these designs plays around single color in a room like whites, greys, light blue, etc. However, these designs are created to give an office an appeal that is inviting, friendly and dramatic. To keep your employees feel safe and at ease, these designs include touches of home. These create a calm environment and help with the work pressure as well. Using a combination of elements like big and small plants, cushy seats, armchairs and sofas, oversized windows and creative lighting can create a warm welcoming aura in the office.
Minimalistic Design
Many offices across the world are adapting to open spaces. For a minimalistic design, many might consider the lesser the better – be it in terms of walls, furniture, fixtures or other elements of design. In short, preferring more open spaces. When your office has fewer walls your space looks bigger and more accessible. This could motivate collaboration within teams and allow people to move around more comfortably. Also, if in the future, you want to tweak your floor plan, it will be an easier task. If your room has minimal furniture, it will portray a more royal look. For instance, in a kitchen space, you can have modest pendants all over the island, but their larger size lends a dramatic look. In the case of art and mirrors, you can combine large objects with small groups to create different effects.
Contemporary Design
Contemporary office design focuses more on the overall experience provided to an employee and employer working in the office. The characteristics of this design are efficiency in work, colorful design elements, mood, comfort and ambience. In terms of efficiency, these designs often concentrate on equipping the most of space, time and capital. A lot of thought is given to using different colors for different purposes in this type of design. For instance, the blue color is said to aid clear thinking, yellow can uplift mood, green can help the employee and employer stay calm during stressful scenarios, etc. While providing comfort, contemporary office designs create areas like libraries, fully-stocked kitchens, and break rooms complete with video-game systems and TVs. Furniture design reflects a perfect balance of functionality and aesthetics that ensures a productive and positive day. It includes high-backed swivel chairs that are foam-padded, with mesh, handy height adjustment and tilt recliner chairs that are ergonomically contoured to bring elegance to the work area.
Bohemian Design
This design is often preferred by people with creative minds like social media influencers, artists, actors, etc. The décor is a perfect amalgamation of color, texture and life. It takes inspiration from an International style interior with electric textiles, unique decorative objects, natural furniture of bamboo or rattan, colorful rugs, big and small plants, colorful wall décor, etc. While everything else is just so extravagant, color scheme preferred is usually white to enhance colorful décor elements.
Art Deco Design
Art Deco was one of the most interesting and influential styles of the 20th century and continues to influence design to this day. As a style, Art Deco easily adapts to any interior and leaves a touch of luxurious style. To adapt to this kind of design, one needs to think boldly and generously. Angular or geometry design elements set the standard. Zigzags, chevrons and stepped patterns are popular in this type of design and can be used in a variety of interiors, from flooring and wall coverings to textiles and upholstery. Art Deco designs are often decadent and sophisticated, using exotic materials with glossy finishes. The wood used for furniture or flooring has a luxurious polish or lacquered finish while fittings are often polished with copper or chrome finishes. Each Art Deco interior has a vibrant presence and striking design.
Hacienda Design
Hacienda design style was popularized after the Spanish Colonial Revival movement took place. It was known not only in California and Florida, but also in the southwestern United States. This design style was mainly influenced by climatic factors, where traditional materials such as adobe and clay were used out of necessity. Must-have design elements used in this style are adobe walls, red clay roof tiles, white stucco walls, rustic wood accents, small windows with spindles, archways or courtyards. Since adobe walls and clay roofs are equipped for warmer climates, this design is best suited for offices situated in warmer or drier climatic locations.