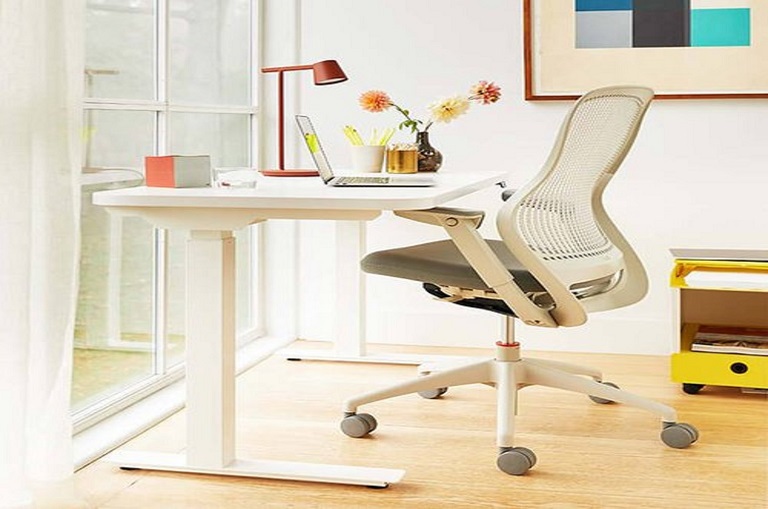 Sustainable Furniture: A Step Towards Designing An Eco-friendly Office Space
It can be difficult to design your workspace in an ethical and sustainable style. If it's about the environment, every company can make a difference by concentrating on the most important feature of office furniture: sustainability. When an office chair is abandoned, it is not just abandoned by that organization but is wholly owned by those who care about the environment.
From wooden wall art and headboards to pallet coffee tables and cabinets, many furniture companies collaborate with sellers who reclaim and upcycle furniture. This means they prioritize people and the environment. Every day, new designs and environmentally friendly materials are added; all you need is an interior designer to bring these one-of-a-kind pieces from around the world together to make a sustainable office environment a success!
Environmental Impact on the Planet:
How office furniture affects a business is often thought upon, but what about how it affects individuals outside of the workplace? It's hard to believe that a single task chair could have such an impact on the environment, but all those lonely seats (together with desks, tables, and cabinets) add up. Millions of tons of office furniture end up in landfills every year. Because all of the undesired furniture is promptly replaced, the cycle continues. It's easy to see why making office furniture more sustainable has become such a concern for organizations and companies all around the world.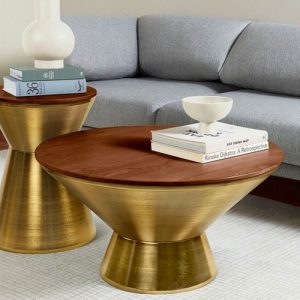 Figure 1: Sustainable Furniture at Burrow
Green Certification Needed (materials + process, life cycle + longevity, recycling + end of life):
Reputable manufacturers can provide a "list of ingredients" detailing exactly what goes into their products. PVC, benzidine dyes, ozone depleters, hexavalent chromium, some hazardous phthalates, and PBDE flame retardants are among the banned compounds and "chemicals of concern."
Indoor air pollution can also be caused by volatile organic compound (VOC) emissions from building materials and furnishings. Ascertain that any product meets stringent and comprehensive criteria for reduced VOC emissions in indoor air. Examine a product's Greenguard Certification or inquire about it.
Consider elements like transportation techniques, labor practices, and the carbon footprint of manufacturers, distributors, and vendors in addition to materials.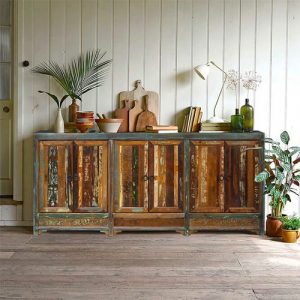 Figure 2: Sustainable Furniture at Etsy
Standards of Furniture Sustainability:
The Business and Institutional Furniture Makers Group (BIFMA) is a trade association for manufacturers of business and institutional furniture. BIFMA has been the voice of the business furniture industry since 1973. The ANSI/BIFMA e3 Furniture Sustainability Standard, developed in collaboration with the American National Standards Institute (ANSI), provides an astonishing number of criteria for measuring office furniture sustainability.
BIFMA launched LEVEL®, a furniture sustainability certification scheme, in June 2009. LEVEL focuses on four important areas: material selection and use, energy and the environment, human and ecosystem health, and social responsibility. Independent, third-party auditors have examined the product, the production facility, and the corporation responsible for the product brand against the multi-attribute requirements of the ANSI/BIFMA e3 Furniture Sustainability Standard.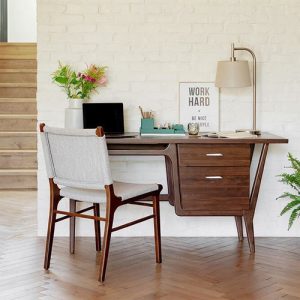 Figure 3: Sustainable Furniture at Joybird
Steps to Building an Eco-friendly Office Space:
#1 Shop environmentally friendly and repurpose old office furniture.
#2 If you're dealing with a workplace design firm, make sure they're aware of your sustainability requirements from the start. Make LEVEL and Greenguard certifications a requirement.
#3 If you have old furniture to get rid of, try to avoid putting it in a landfill as much as possible.
#4 Contact city schools, churches, non-profits, and charitable organizations to donate old furniture. You can also get advice on alternatives to dumpsters and curbside drop-off from your friendly neighborhood office furniture dealer.
Don't sweat if the concept of workplace sustainability seems daunting. Your company's transformation from "kinda-green" to environmental enlightenment will take time. It takes time for things to change. However, once you make sustainability a priority in the workplace, even small actions can have a big impact.
At StudioDNA, we create concepts that prioritize sustainability when designing office space interior design. Let's all work towards making spaces livable and breathable!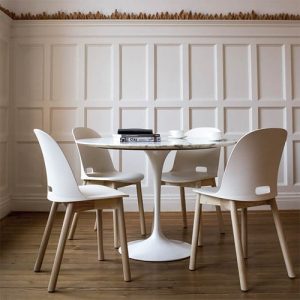 Figure 5: Sustainable Furniture at Made Trade