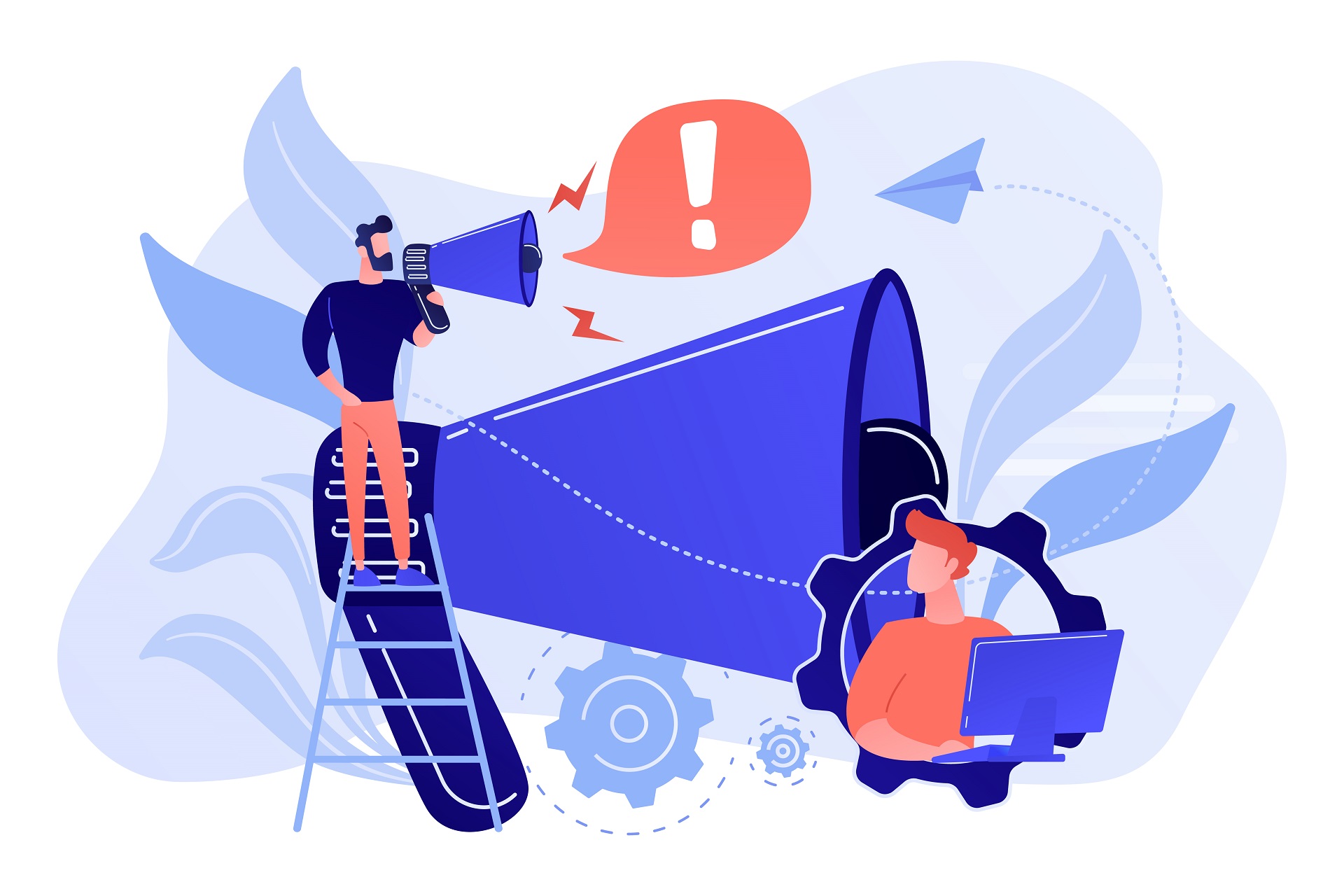 Pune Design Festival Speaker Review
Pune Design Festival is curated by the Association of Designers of India (ADI). ADI represents the professional interests of the Design community of Indians by bridging the gap between design professionals, education institutions, the design industry and its policymakers. ADI supports the professionals, enlightens the design practices, amplifies and presents a unified voice that influences the public policy of this industry.
Pune Design Festival, 2021
This year, the 15th edition of the Pune Design Festival was conducted online as well as offline where accessible space was created for the design beginners and pundits were able to learn different forms of designs from world-renowned designers and artists. The concept for this festival was 'NOW' – How can one visualize the urgency or applicability of now? What are the changes designers can bring about in recent times? As a community and as people, how can we search inside us and re-examine the changing dynamism of the current situation to discover which design role we can play? This theme brought to light a lot of facts and figures from our changing today for a better tomorrow.
It was a 7-day conference that had 5 forums, 10+ demonstrations & workshops, 40 + expert speakers, 25+ awards distributed, 1200+ online audiences 10+ studio visits and 1 grand design quiz. With many informative sessions such as the art of food plating, learning the impact of data and design on businesses, understanding nuances of corporate interior designs, and crafting of handmade paper, overall we and our audiences had a lot of fun at this online fest. To view more details on this, please click on the following link: https://www.punedesignfestival.org/
The success of this fest was caused by 40 speakers that were a neighborhood of the Pune Design Festival 2021. a couple of Stalwart CEOs among them were:
Aditya Sambhare – he's a talented Architect and Industrial Designer. He studied about English Fusee watches. With nobody to repair them, he learnt the way to roll in the hay himself with in-depth knowledge and his work sort of enthusiasm, sensitivity and pragmatism. He has always been curious about the insides of a watch instead of the surface appearance/style. This is often reflected within the skeletons of watches he makes.
Low Cheaw Hwei– he's the top of Design, Philips Asia and Head of state & Public Affairs, Philips Singapore. Having held various creative and management roles within the Netherlands, Hong Kong and Singapore, he has lead Philips Experience Design's directions in design management, creative and brand design strategies.
Aditya Bidikar– He has been an award-winning letterer for various comics like Detective Comics, The Department of Truth, These Savage Shores, Swamp Thing, Hellblazer and some more. He's also occasional writer and an editor.
Suresh Venkat– He's a multi-facet personality expertly in fields like medai guru, designer, curator, journalist and actor. He has 20 years of experience in lifestyle and business media. He has worked with CNBC TV18, Star TV and Titan Watches. He has also appeared in character roles during a few films including Bank Chor, Two States and Dharam Sankat Mein.
Mikhail Aldashin– He's a distinguished director , Scriptwriter, Art Designer and Painter. He studied at All-Union State Cinema-Art Institute as an art designer of feature films, Moscow USSR and High Courses of scriptwriting and directing within the class of Jury Norshtein. His films have won quite 40 prizes round the world.
Shantanu Jog– He's the Creative Lead and Industrial Designer at Ather Design, Bangalore. He was formerly a part of the planning team at TVS Motor Company. He holds a master's degree in design from IDC, IIT Bombay. He has worked with prolific design teams on award-winning products.
Laila Tyabji– She is that the Founder & Chairperson of DASTKAR Society for Crafts & Craftspeople. Many of her most rewarding projects involve creating new livelihood avenues through craft for pastoral & marginalised rural communities – bonded labour in Bihar, displaced villages in Ranthambhore, the tribals in Orissa, victims of insurgency in Kashmir.
Baarish Vasant Date– He's the founding father of Graphics Beyond which may be a 20 people studio located in Goregaon. He worked on projects involving signage and wayfinding, branding and designing of environments. His focus has always been to develop sensitive responses that are integrated into its context.
Lisa Rath– She is a communication Practitioner Principal at ICD with experience of 20 years. She directs and styles web experiences for brand storytelling, news, apps, enterprise products for India's best-known brands: Dr Reddy's, Malayala Manorama, Rajasthan Patrika, and news dailies just like the Hindu, The Quint, Catch News, Editorji.
Dhimant Vyas– He is a veteran Artist and Animation Film Designer, Currently performing at BYJU's as a Chief Creative Director- Media. He worked as an ingenious director at Zynga games India. He has worked on the famous Shaun the sheep series two, comforts, USA with multiple Academy Award-winning Animation Studio – Aardman Animation Ltd., UK. He's also an alumnus of the National Institute of Design (NID).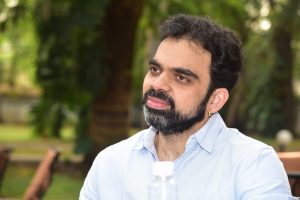 Famous personalities among the speakers were Nipun Dharmadhikari and Rahul Despande. Rahul Despande is an Indian Classical Singer who sought the guidance of singing by the most celebrated pundits of India. Nipun Dharmadhikari is a Writer, Actor and Director who has listed as Forbes 30 Under 30, India and Asia. He explained to others that Storytelling holds the key to designing impactful audience experiences. While there is much speculation and even lament about whether artificial intelligence (AI) will take over creative roles like writing, Nipun said such views about task and skill automation have been around for decades already. He signed off by saying that the creative field may be one of the last to be taken over by AI.
Various interesting underlining topics were discussed like inculcating local cultures in the design process, VR-AR programmable Art, design tips for customers and employee experience, human-centered design to humanity-centered design, storytelling, new mandates for designers, etc. This fest was a cherishable learning experience for all!