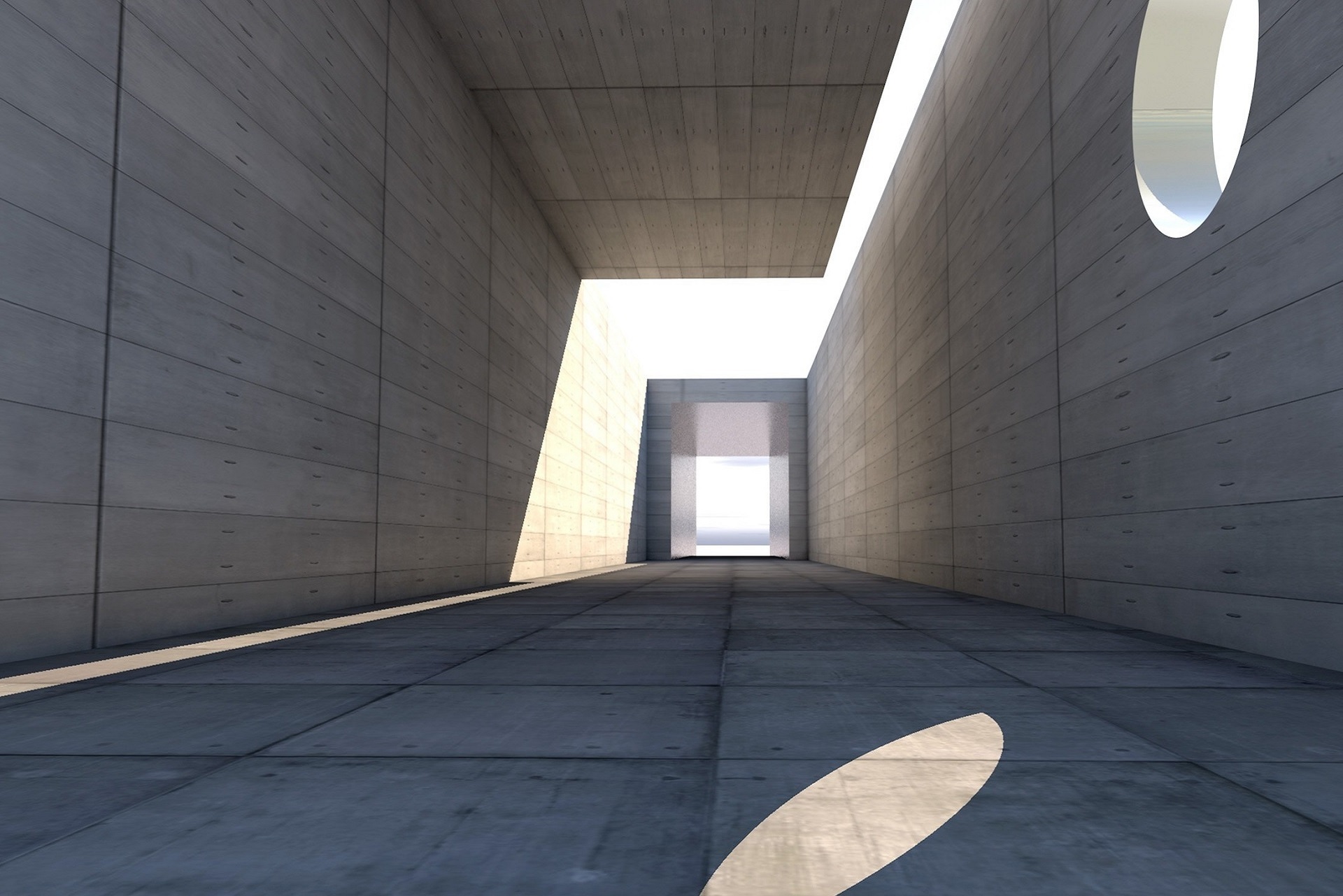 Architects with their Foot in Unique Elements of Product Design
A desire to discover new mediums that offer the world something beyond imagination has led many architects to focus on making things much smaller than buildings. Such architects strive to make their products visually functional and with minimal materials. These properties are unique to products designed by architects. There are several products designed by architects that differ from regular products in appearance and performance. This unique thinking sets them apart in this industry where they gain recognition for their intelligent, innovative and inspiring work. Read on to know more about these famous architects who have created unique elements of product design.
Daniel Liebskind
"I believe that bold design must be realized with sustainable technology, and we strongly believe that the art of architecture lies in creating a maximum impact within the constraints of budgets and functionality."
He is a Polish-American architect, artist, professor and set designer. Major museums and galleries throughout the world display his work. In February 2003, Daniel Libeskind was appointed as the chief planner for the redesign of the World Trade Center. He combines the emotional charge of architecture with philosophy, art, literature and music. This idea focuses on the larger cultural context in which every product is constructed with tangible human energy, thus addressing the wider cultural context within which they are created. Daniel Liebskind handled the product division line for the renowned furniture brand 'Lasvit' which were placed in their showroom named 'Poltrona Frau' in New York.


Figure 1: Product line designed by Daniel Libeskind for the furniture brand 'Lasvit' for their showroom 'Poltrona Frau' in New York
Frank Gehry
"Your best work is an expression of yourself. Now you may not be greatest at it but when you do it, you're the only expert at it."
Frank Gehry is a Canadian-born American architect and designer. His works are mentioned as being among the most important works of contemporary architecture in the 2010 World Architecture Survey, which led Vanity Fair to label him as "the most important architect of our age". He was among the 21 luminaries who were honoured with '54, one of the world's most influential living architects' – the 2016 Presidential Medal of Freedom which was the nation's highest civilian honour.
Door handles of simple appearances and high quality are quite popular in interiors. The world-renowned architect, Frank Gehry, had designed unique door handles for the Italian manufacturers 'Valli & Valli' for their FOG Collection. These door handles perfectly matched the contemporary theme. The handle is designed keeping in mind the inside of the fist, so it gives ultimate comfort while using it. These handles are made of brass and various paints.

Figure 2: Door Handle by Frank Gehry for the Italian Brand 'Valli & Valli'
Rem Koolhaas
"The unbuilt is the fantasy that underlies everything"
Rem Koolhaas was a Dutch architect, architectural theorist and urbanist. Co-founding one of the world's most renowned architecture firms, OMA, Koolhaas is undeniably one of a kind whose theories have provoked admiration for over thirty years. He created a versatile piece of furniture for the Knoll brand. His goal was to create a powerful tool rather than a design statement. The furniture was designed to facilitate the modern flow between work and social life and adapt to the diverse needs of both. Its main features were an integrated handle consisting of three horizontal bars. Users could install the two top rails and transform this wall unit with a console into a series of shelves and benches. The patterned surface of wood and leather create an unexpected sensual contrast. It was made from a pallet of simple materials (clear acrylic, leather, travertine, steel, wood, glass, concrete) suitable for a variety of home and commercial interiors.

Zaha Hadid
"There are 360 degrees, so why stick to one?"
Zaha Hadid was an Iraqi-British Architect. She was known as the "queen of curves". She was the first woman to be bestowed with the prestigious honour of the Pritzker Architecture Prize, in 2004. She is recognized in the industry to create unique dynamic, fluid structures using geometric shapes. One of the best designs she thought of was for the Z chair which was at the heart of Zaha Hadid's design philosophy. It was a simple three-dimensional snake in space as part of ongoing discourse between form and function, differentiation and continuity. The shape perfectly adapts to the sitting position, ensuring maximum comfort. Made up of polished stainless steel, the chair had smooth curves to prevent accidents. It was a beautiful combination of elegance and practicality.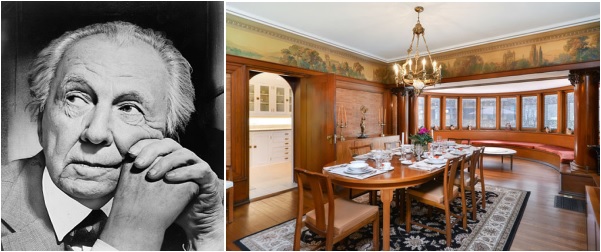 Figure 3: Three-dimensional chair by Zaha Hadid